Missouri S&T's Enterprise Resource Planning program combines core business processes with information technology and provides students with hands-on learning experiences of ERP systems.
Students of the ERP program graduate with hours of experience with major ERP systems and knowledge of real-world applications of the software.
This practical knowledge, combined with a foundation in core business processes, prepares undergraduate and graduate students for positions as both technical and business consultants and analysts in the ERP field.
---
Quick Links
Courses and Certificates
Software Partners
Industry Sponsors
Quick Links
Courses and Certificates
Software Partners
SOFTWARE PARTNERS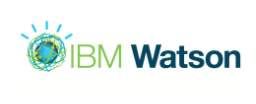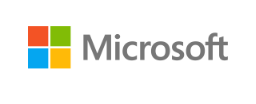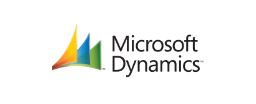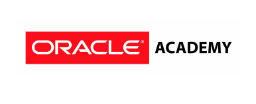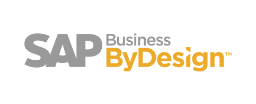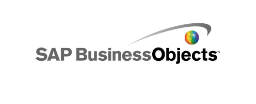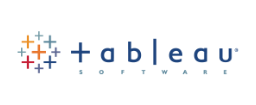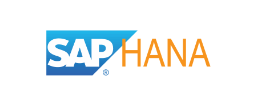 Industry Sponsors
INDUSTRY SPONSORS
Support the ERP Program by becoming a research sponsor, providing a scholarship or establishing an assistantship.
Meet our Faculty
Meet our faculty here who have decades of combined real-life experience with ERP programs and who are well equipped to teach the next generation of business leaders.
SAP Next-Gen
Missouri S&T is an official SAP Next-Gen Chapter. We are part of the SAP University Alliance with an aim to accelerate enabling members of the SAP Next-Gen innovation.
Overview
Find out more about our ERP program including what ERP really is, our program purposes, goals, and our internationally recognized accreditation.